'Enriching the lives of birds and people'
​
Business Owner and Head Avian Trainer
After working with birds of prey since 2008 with different falconers, Libby decided to set up her own bird of prey business in March 2014. After spending the summer raising and training the original team of 6 owls, on the 4th October 2014 The Feathery Folk was launched.
​
Since then the business has grown massively and Libby is very keen to keep promoting interactive and educational bird experiences, with the birds welfare and training at the forefront. The Feathery Folk has gained a brilliant reputation for promoting positive training, socialisation and enrichment for their birds.
Libby has given talks at several conferences and for organisations on the subject of bird of prey enrichment and is keen to push this forward in the future. Libby is a member of the Animal Training Academy which is a network of animal trainers all over the world, promoting forward thinking and positive training practises for all species. She has written a guest blog for the site that can be found here....
www.animaltrainingacademy.com/birds-of-prey
​
Libby has recently became a council member for ABWAK (Association of British and Irish Wild Animal Keepers). She is hoping to help promote ABWAK and connect with more keepers of birds of prey from smaller organisations and centres, to continue to promote excellent bird of prey welfare.
​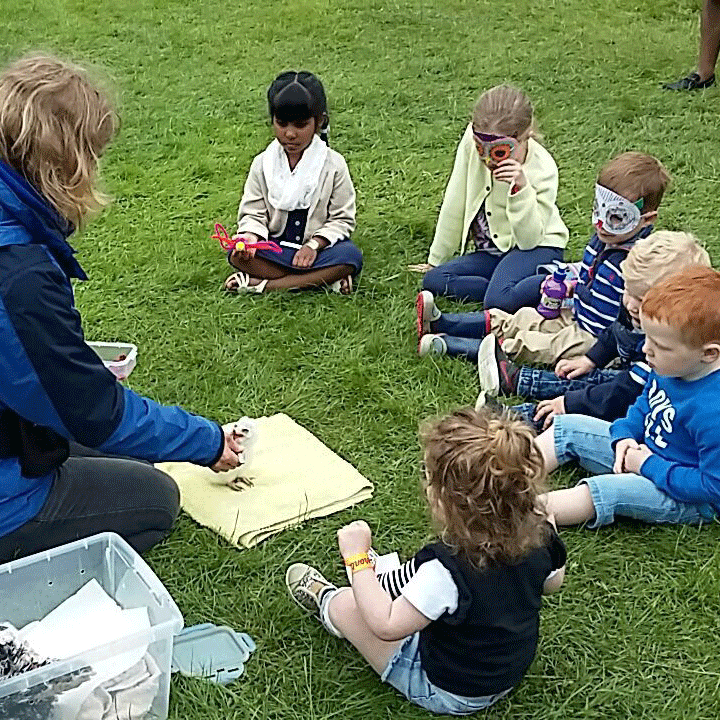 Libby is available to give talks and demonstrations on the subjects of Enrichment for Birds of Prey and Using Positive Reinforcement Training for Birds of Prey.
Please email libby@thefeatheryfolk.co.uk to discuss talks or articles.
​
​